Please consider donating to supporting the production costs of our long- running stage production of Absolutely Fabulous. To donate please visit our Indiegogo campaign page.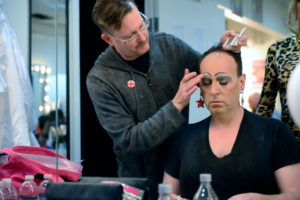 Your donations will be spent directly on cost associated with each actor. Think of it as adopting an actor or the whole cast for the run of the show. Essentially your donations will be seen on-stage in the form of costumes, makeup, wigs, fashion accessories, scenic props, and technical projections.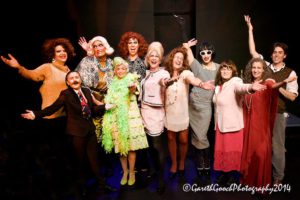 So please help make our ABSOLUTELY FABULOUS absolutely fabulous!